Important Tournament Announcement
3-18-18 & 7-28-18 Tournaments are Lucas Open Tournaments click link below for more information.
http://www.usabassin.com/modules.php?name=Divisions&divisionID=436
Off Limits: Inside no wake bouy, cove at PB #2
Catch Limit: 5; Size Limit: 15" Largemouth & Smallmouth, 12" Spotted Bass.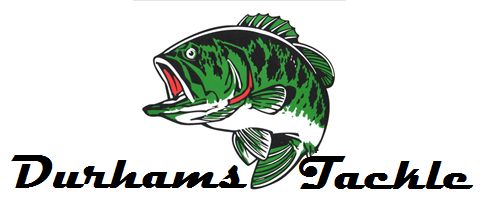 DURHAMS TACKLE will award the first place team that does not receive a tournament payout one $25.00 gift certificate at every tournament during the 2018 season.
List of qualifying Divisions:
MO-01 Pomme De Terre Division
MO-07 Lake Of Ozarks Fall Division
MO-10 Lake of Ozarks Spring Division
U.S.A. Bassin Members receive discount shopping at www.durhamstacklestore.com
Enter Coupon Code: USABassin
.