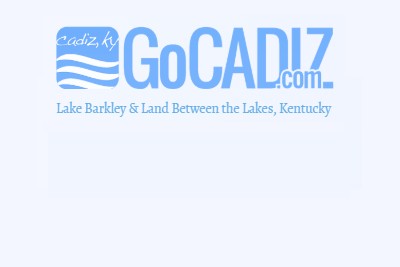 Related Stories
The Land Between The Lakes
Cadiz, Kentucky and the surrounding area is known for two things: a wide range of lake-related activities and antiques.
Lake Barkley
Lake Barkley splits Trigg County right down the middle. And with that comes the biggest attraction in Trigg County - the lake itself. Lake Barkley offers superb recreation from boating to fishing . The lake also has numerous resorts around its edge, including Lake Barkley State Resort Park. The resort features a lodge, restaurant, marina, beach, a fitness center, indoor swimming pool, an airport, convention center, and several other recreational services.
Land Between The Lakes
With Barkley splitting Trigg County, The Land Between The Lakes National Recreation Area covers a good chunk of the county. LBL is accessible via US 68 in Trigg County and offers a wide variety of activities including hunting, fishing, bird and wildlife watching, hiking, biking, and so much more. The 170,000-acre park features several nature centers, smaller lakes, historic sites, a buffalo-elk range... the list goes on and on. LBL has more than one million visitors annually, so see for yourself why it is so popular.
Downtown Cadiz, Kentucky
In addition to Cadiz, Kentucky, serving as a hotspot for anglers seeking to fish the waters of Lake Barkley and Kentucky Lake, the city is also home to a charming and historic downtown district. Visitors will find delightful shops, restaurants and other local attractions that make a stop in downtown Cadiz worthwhile.
Explore the Shops Along Main Street
Downtown Cadiz has become a mecca for antique lovers and those who enjoy collecting vintage, and sometimes rare, items. The shops that line Main Street range from consignment and thrift stores to storefronts lined with items from antiquity. Visitors to downtown Cadiz are sure to find themselves on a trip down Memory Lane, as they stumble upon items they have not seen since childhood.
As if antiques weren't enough, Main Street is also home to a variety of clothing boutiques, art collectives, and home decor and gift shops. These retailers carry a variety of trendy women's apparel, as well as an array of gifts for the home and hostess.